How would you like to go on a delicious journey to Chisinau, which is inspired by the European and Ottoman food culture and creates a unique culinary culture?

In our article titled What to eat and drink in Chisinau, we have compiled the flavors that you must try in the city. How would you like to review it together?
#1 What to Eat in Chisinau?
1- Mamaliga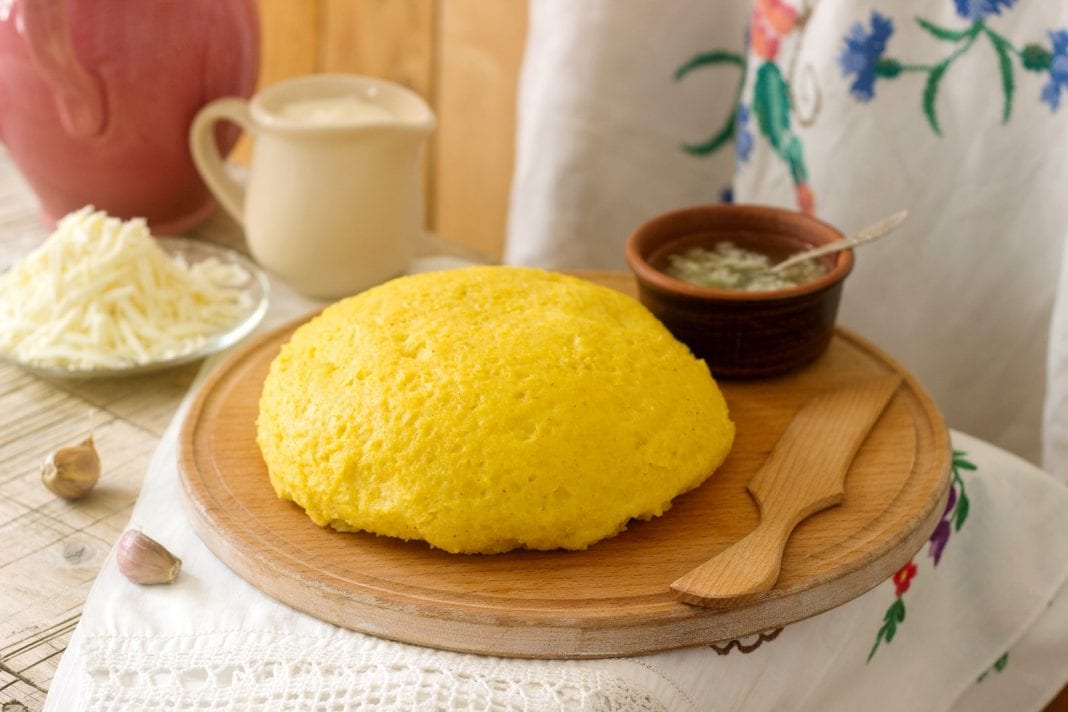 ​Mamaliga, which is made with corn flour and is similar to our kuymak , is one of the dishes you can easily find in almost every restaurant in Chisinau.
It is also possible to cook this cornmeal meal, which is optionally put in cheese, in the oven. It is served with oil sauce.
2- Sheep Soup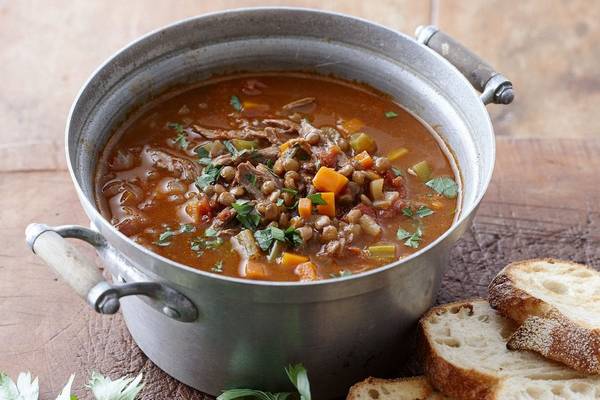 ​Another popular soup of the people of Chisinau, who is fond of mutton, is Sheep Soup.
Said to belong to the Gagauz (Turkish zone in Moldova) people, this soup is a meat soup seasoned with intense spices. We recommend you try it.
3- Manca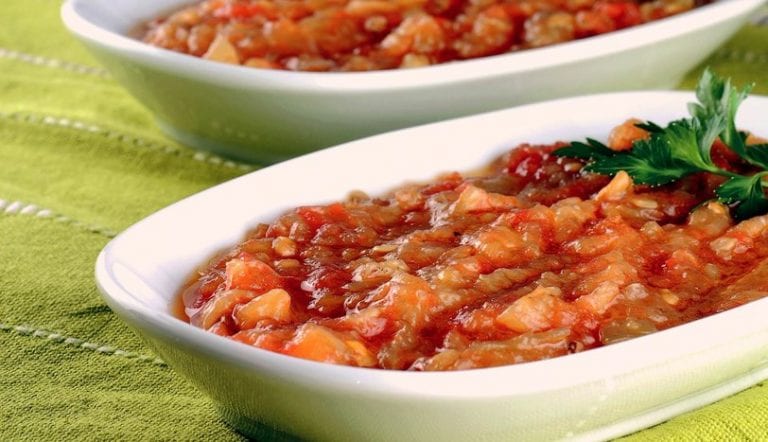 ​​Manca is another popular delicacy that answers the question of what to eat in Chisinau . Be sure to try it!
Another deligious food.
try Manca before to go from Moldova.
4- Racitura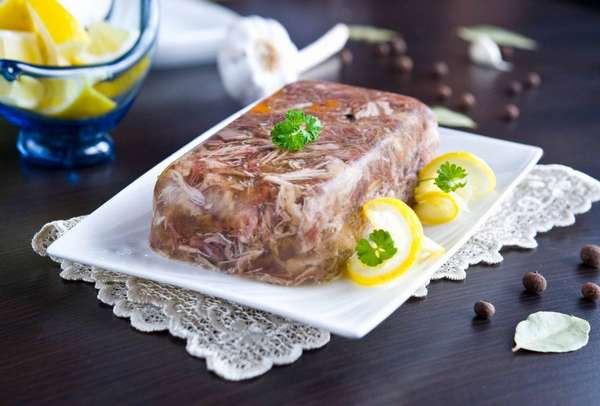 ​Racitura is one of the most different flavors of Chisinau. In addition to other dishes, this dish, which has a different aroma, includes potatoes and seasonal vegetables.
Waiting until the chicken broth reaches the consistency of jelly is the most important feature that distinguishes the dish from other vegetable dishes.
4- Shepherd's Salad
​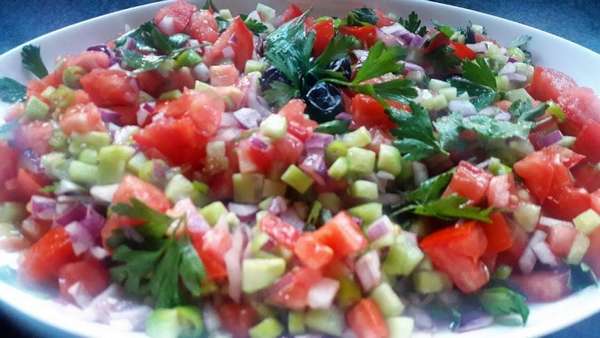 Shepherd's salad is no different from Turkish salads.
A similar feature of the Moldovan people is that they always include salad in their dinner.
Their preference for salad is usually shepherd's salad.
5- Zama Soup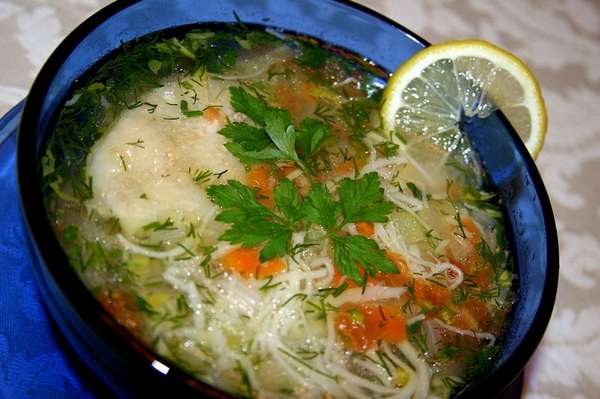 ​Zama soup, which we can show as an indispensable starter for dinners in Chisinau, is one of the dishes that its people often consume.
Chicken, parsley, optional vermicelli and some garlic are included in the soup. In addition to its taste, it is also very good for colds.
7- Polenta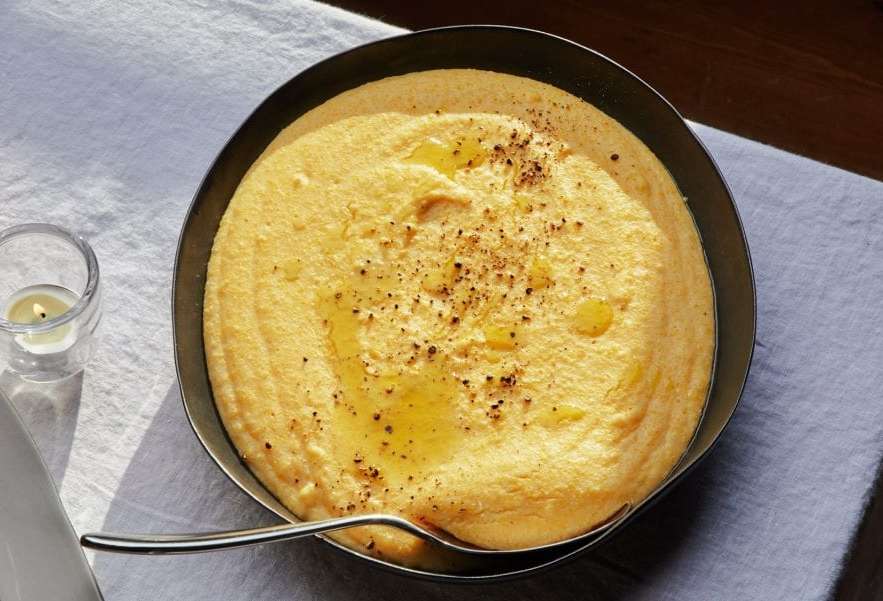 ​Polenta is a dish made from corn flour . Polenta is served with many sauces in the country, making it even more delicious.
It is usually possible to see it instead of rice or pasta alongside meat varieties.
Polenta dish gives a delicious answer to the question of what to eat in Chisinau.
8 - Stuffed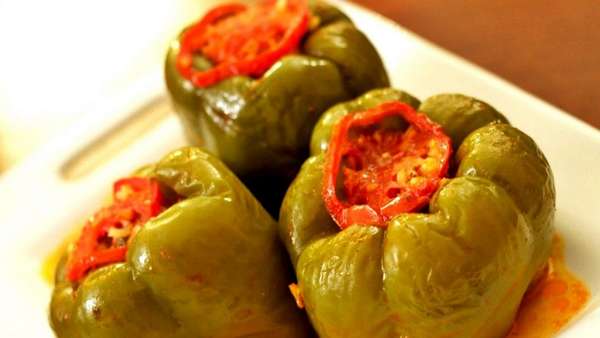 ​
The stuffed leaf we have is called Dolmades in Chisinau and is very popular.
This flavor, which is foreign to Turks, takes its place on the tables as a snack that tourists from all over the world meet for the first time.
Its regulars are quite a lot… We recommend you to taste this flavor that eliminates the worry of what to eat in Chisinau.
9- Compote
​Compote of freshly picked fruits from Chisinau's beautiful orchards is one of the drinks that is definitely made.
The nutritional values ​​of the frequently consumed compotes are also quite high.
You can easily order this drink, which is made in almost every home, in some restaurants in Chisinau.
10- Chisinau Wines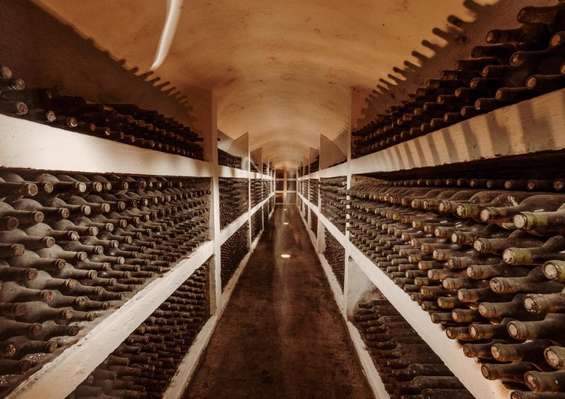 ​Moldovan wine is very famous. In Chisinau, you can also taste magnificent wines made from grapes collected from the country's impressive vineyards.
On the other hand, house wines are also sold all over the country. Don't forget to try! * For places to visit in Chisinau...
You can share your ideas and opinions about our article on what to eat in Chisinau using the comments button below, and you can be one of the developers of our article.