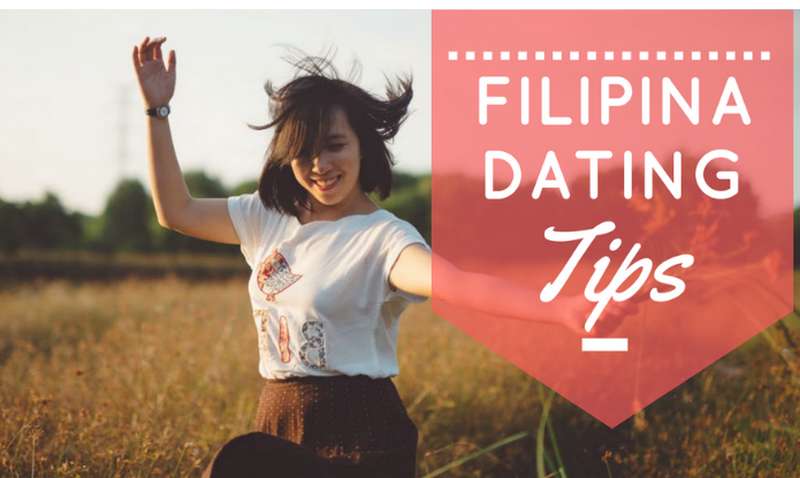 Everybody want to dating a single beautiful philino girl but some of them are heart stolen it mean you also look for a soulmate on filipino dating but she also look dating for yours moneys. Just becareful everywhere good and bad peoples. So my next question is
How easy is it to date a Filipino woman?
By "easy," do you mean, "How easy is it to get a Filipino woman (a Filipina) to go out with you?" - or -"How easy is it to get her to be interested enough to keep dating you, and vice versa?" Either way…a complicated question, and depends on a few key variables:
Does this woman live in the Philippines? If so, where - city or province?
What class is her family? (Socially, educationally and financially)
What's her educational background?
How old, successful, handsome, family oriented and generally kind, understanding and gracious are you?

Somewhere around 90% - maybe more - of all Filipinas in the Philippines are considered poor on a world scale. But on a whole, Filipinos are some of the happiest people in the world. So "poor" doesn't always equate to desperate, or some burning desire to live in a developed country, and especially to marry outside their culture. I should get this out there right up front: If a Filipina has a choice between a middle-aged - maybe divorced - American man with a house and a good job in the US, and a Filipino man closer to her own age with the same financial standing, she'll choose the Filipino every day of the week. The issue it those Filipino men are very rare, and, they have their pick of the litter.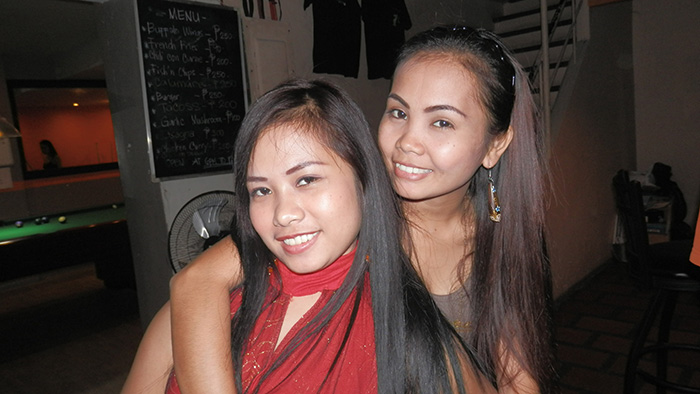 I've lived in Cebu, just a couple hundred meters from the IT Park where thousands of beautiful and educated Filipinas work, and I've lived in the province in Mindanao where female college graduates work at Gaisano (the Philippines equivalent of Wal-Mart) for $8 a day. No degree and you're selling your home-cooked goods to neighbors in the hot sun. And there are thousands and thousands of women in that situation.
Let's start with Cebu. I'm currently 40, tall, very fit and generally handsome (so my mother says :) When I stroll around IT Park, or the Ayala Mall, or eat at nice restaurants or have coffee at upscale shops, women make no effort at all to communicate with me. It's not that they're not interested, they're just more cultured and don't act like little school girls. But if you approach them as a generally considerate man with a sense of humor, they'll happily chat with you, and once they've screened to make sure you're not married or otherwise attached (Filipinas are not into one night stands, unless they are prostitutes, and there are some), YES, they'll go out with you.
Girls in the province (the country), on the other hand, are simply shy. Funny though…they'll lock eyes, stare at you, giggle with their friends as you walk by, but rarely ever speak unless spoken to. But if you smile and say something engaging, you're in a conversation…albeit most likely a much less sophisticated one than with the city girl, and 50 to 60% of what you say will go right over her head. She'll go out with you, take you to meet her parents (they may show up for the date, or at least a sister or friend), and move in and start planning the wedding within a few days. So again, YES, they'll go out with you.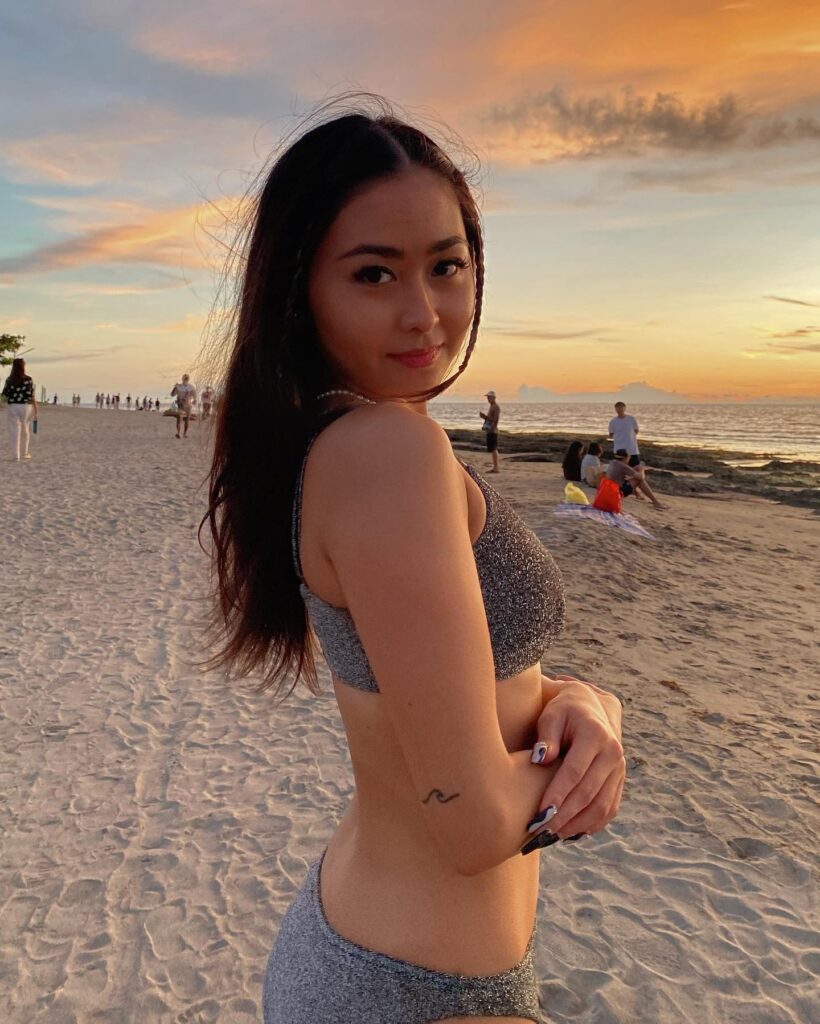 ​But can you continue to date them and they continue to date you? Well, if you're a generally good guy, halfway funny, not butt-ugly and her family likes you, then she will NEVER break up with you UNLESS you screw around. Then, she'll not only break up with you, she'll exact revenge like you've never seen. The question comes down to, "Can you continue to date her?", and that all depends on just how must mental stimulation you need from a relationship. A Filipina will basically do anything with you. she go hiking, play tennis, workout, swim, travel, drink beer, watch sports, hangout and watch movie whatever you want. And if you had any sense at all during the "picking" phase, she's likely quite pretty and youthful. She'll have no objection to intimact to the contrar.
she'll likely surprise you - in a good way. She won't play games and doesn't hold sex over your head, but a really big but unless she's well educated, and well-read, and uncommonly logical sorry, but real, your conversations will be extremely shallow and you may end up feeling like you're dating a 3rd grader. The Philippines is a culture absolutely fraught with myths, legends, fictions and folklore; a mix of Catholic traditions entwined with old-world paganism, and simplistic (erroneous) answers to nearly every daily challenge abound. Unless your girl had educated parents (most college girls are the first such in their families), then she had a myriad of strange ideas and beliefs modeled for her from childhood, and she's likely bought in. It may seem cute at first, and maybe you're willing to overlook it in exchange for her friendliness, general helpfulness, beauty and romanticis but maybe not. When you have a serious argument about whether her father should go to the hospital when he's having chest pains, and she and her mom say it's just "air in his chest" and they should rub him down with ointment…you may hit the panic button. But that's a personal choice, and only you can weigh the pros and cons. So will a Filipina date you? Sure, unless you're an ass, unhygienic, or a cheater. And will you enjoy dating her? Well, if you're the active type, she'll be you're best buddy. She's jump on the back of your motorcycle or tent camp across America. But in 95% of the cases, she won't be in a book club with you.
Why do Filipinas often make such great partners? Because a predominance of men value beauty, sex, a play mate, friendship, helpfulness and agreeableness above intellectually stimulating conversation. Those are just the facts ma'am; just the facts.