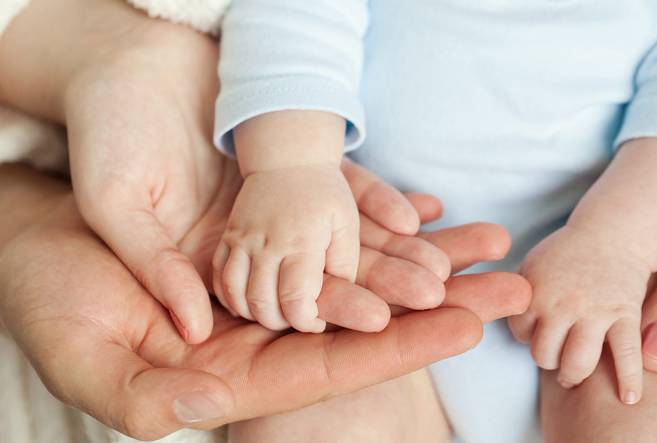 There are parents who have no idea about the child's needs, his wishes, what he feels and how he feels. Parents who don't bother to listen to them, who don't know their child at all. but who nonchalantly state that they are the best parents, that only they should listen, follow their rules and do only what they want, because if they don't, they are threatened that they will be thrown out of the house, disowned or that they won't receive pocket money anymore or I know what other nonsense..
Excuse me, but it's your child.. if you don't love and protect him too, who else will?! And how can you do that to your own child..? But look, some people can really do it. and even so easily!
And there are good children who have such parents. there is always a balance. You rarely see or hear, balanced families..parents with good children or vice versa. Someone has to be worse, because otherwise it is not possible. But who says that your child is not good too? Why are you labeling him right after he got a bad grade or how you caught him in a lie? Have you thought that maybe he's lying to you or hiding his feelings precisely because you don't listen to him, don't try to understand him?
I have always proposed that I will be an excellent mother..and that is because I have seen enough bad, negative, bad examples of my own children around me. And I can't conceive of such a thing..I can't understand bad behavior in general, and then on your child, regardless of the situation, regardless of what deeds he has done..It's normal that it's easy to say that, that I'll be the most good mother or the best man. life who knows how it will go, and what I will be given to live, but I am a very understanding person. Every day, I find out all sorts of events, some of which shock me, others I learn from.. and I always try to be understanding with the given situation, with the perspective of the person who tells me those things, with the reasons that led to a certain consequence ..and I draw my conclusions from there that I apply in my life as well..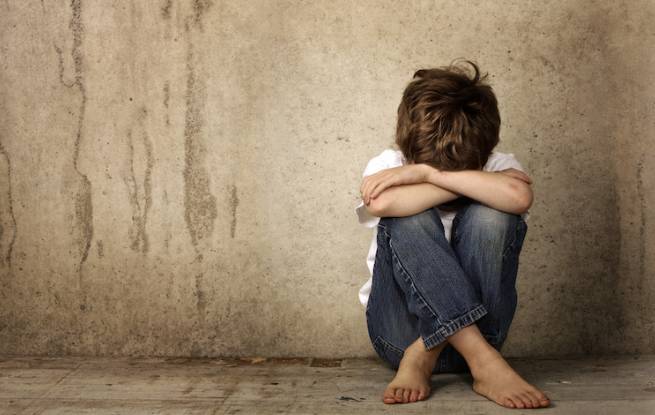 I thought about what I would say to my child, what advice I would give him... and I wrote them a letter that I wouldn't mind posting here. I also have a little advice for you, those who are or will become parents. Always listen to your children, make time for them, let them make their own mistakes to learn something from it and to mature . Give them wings and let them fly, but in such a way that you don't close the nest door, it's always open for them when they want to (re)return..Don't be selfish to force them to just what you want, let them have opinions, even if that means they can still be wrong! And don't live your life or dreams through them, your time has passed, now is their time.
Letter to my son!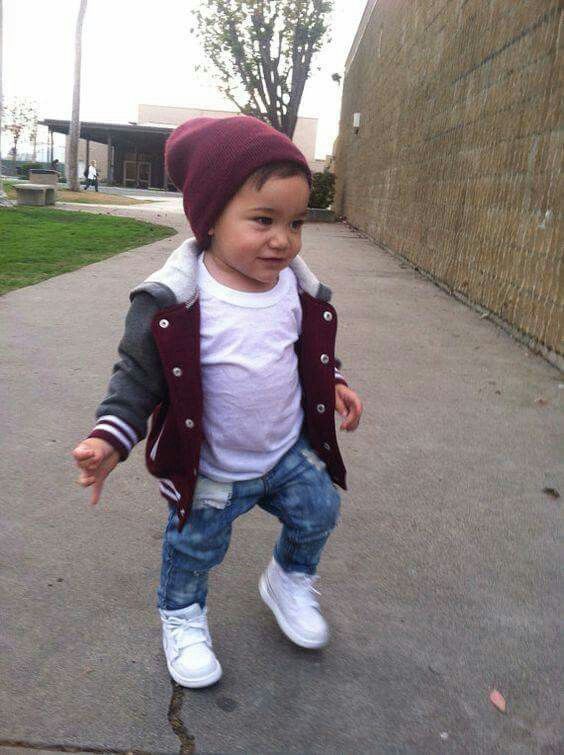 Even if you don't exist yet..or maybe I'll never have you, I feel the need to write a letter for you!
My dear son, God already knows how much I want you. I want to have the first born, a handsome and strong boy with blue eyes. The little boy that the whole family is waiting for, for you to carry our name forward, like you, to make your grandparents proud, and me the happiest and most fulfilled woman on the planet!

And because a mother, not just his father, can teach her son certain secrets of life, I want to write them here.

First of all, I want to raise and educate you in the way I would like the man next to me to be. That is to respect and treat his girlfriend/wife like a princess. You have to learn from a young age that a woman is much more sensitive than a man, and you just have to love and protect her. Don't try to understand it son..you won't! Just love it!
The woman your heart will choose must receive love, support, respect. If you don't love her, don't stay with her, son.

You will have to be the pillar of the house, but you also have to give her the independence and freedom she needs, so she will leave when you least expect it. Give her a flower every day or whenever you feel like it, not just when it's a special occasion. Every day must be special both for her and for you! Give her lots of hugs, even when she tells you to "go away", listen to her, feel her, love her! Cherish each day and don't compare it to any previous one. Women do not compare, they are different of course, but they do not compare with each other. Don't categorize them all the same, just like men aren't all the same, my dear. Probably, throughout your life, you will meet the wrong people/women, but this must be a lesson for you, to gain experience, to learn, and through this you will be able to differentiate between them and know how to choose. But only you need to know this difference, it will only be in your mind!
In short, that's all I want to be: a knight!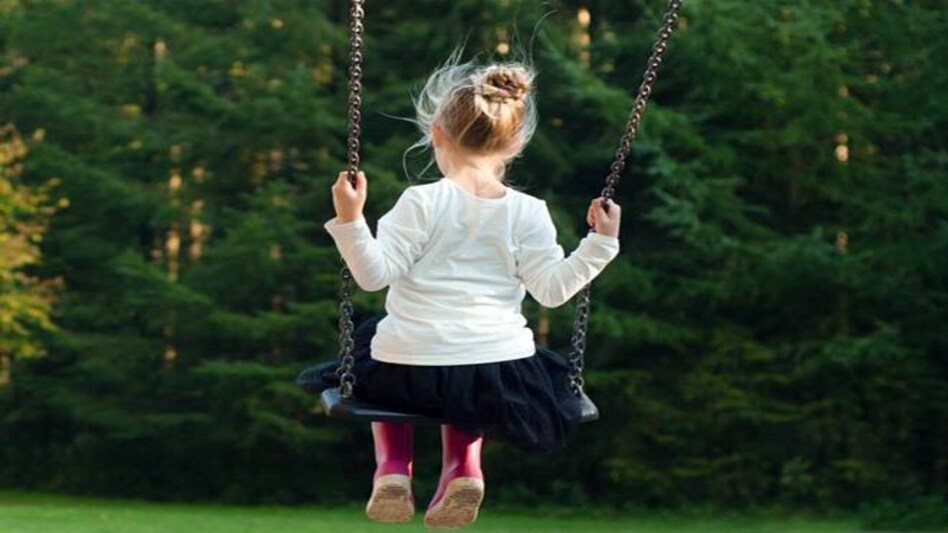 Letter to my daughter!
Even if you don't exist yet or maybe I'll never have you, I feel the need to write a letter for you!
My dear girl..
Know that I love children very much and I value them very much and I haven't forgotten what it's like to be a child or even a mother's daughter. So today, I'm writing you a few lines!

I want you to know that it's okay not to always know everything, that it's okay to ask me anything, anytime, and that I'll always understand you. When you want to go home, don't forget that I love you, I will love you and I will always support you! Know that I will understand you if you don't agree with me in certain situations, you don't always have to listen to me, but I want you to know that it's ok to make your own mistakes..you will learn from them. And when you feel the need to ask me, I'll be here. You will always be my little girl, for which I will be happy every day and I will thank God for giving me you!
I want you to know that I understand you and I will understand you in many ways...Because I was once "mama's girl" too! And I also know that you, maybe you will think that I am not right or that I do not know what I am saying, or that you will know better than me! Then I will understand you, but I want you to promise me that no matter what you decide to do, you will always remain dignified, strong and independent.

I don't want and I won't ask you to have only one certain man. You can have as many as you want, but not all of them at once. And consider when you want to have a serious relationship, that a man who cheated on another woman with you, so he will do to you. Or vice versa, my dear..if you cheat, the wheel will turn and so will you. I can't stop you from being someone's mistress, that's up to you, but I tend to think you'll do it in a way that doesn't hurt anyone.
And remember that your happiness is not built on the unhappiness of others. First of all to respect yourself, value yourself and love yourself like no one else could. Love is not always perfect, you can fall in love with a man already taken. but then you have to balance everything. Who will you hurt, and how, if you hurt yourself too, or if your love will be complete! I'm not even asking you to remain a "big girl" until the wedding...I want you to experiment and do what you feel, when you feel, but be prepared and respect yourself..That's the most important thing for you, as a woman!

I'm not even asking you to tell me all your secrets, but I'm asking you to be a smart woman, act on how you feel, and if you don't know a certain thing, come and ask me. There's no shame in not do you know or ask! It's a shame not to know how to be human!