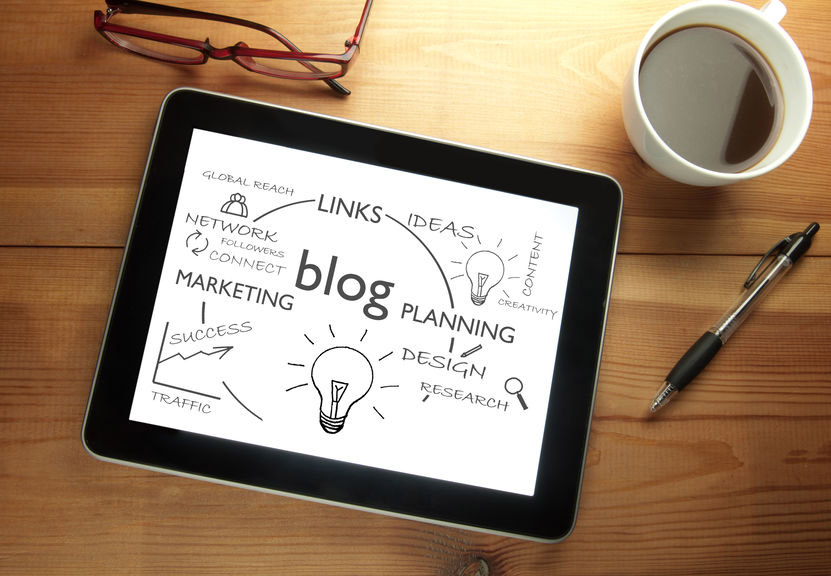 There are a handful of people in Romania making serious money from blogging.
There are a few of us left to catch an olive, the rest dream of paying at least a small hosting plan from that money, to feel that the site in question has also produced something. Very nice thought, it's good to want something more from your little online project.
I follow daily approx. 100 blogs. I put them in bookmarks , as a retrograde what they are (since I don't use RSS or, avoid the one from above, the email notifications ) on 2 big lists (al, mz - I don't think it needs to be explained).
I force the processor a bit to open sites all from a list, then, with the cursor on the top x in Firefox, I quickly close sites that have nothing written on that day, or the latest article does not particularly appeal to me. Even if it seems like a Sisyphean job, my walk through the blogosphere does not last more than 20 minutes, which means I comment, where I feel I have something to say.
Why is everything going so fast? Because maybe 10% of blogs have articles written that day. As usual, the leaders of the blogosphere (beloved or reviled) are due with articles. At least one that morning, if not 3-4 already posted. Good or bad, those articles are out there, attracting traffic and comments. What do the rest of us do?
Success doesn't come with 9-10 articles a month. I'm not picking on anyone's collar, I'm making a personal observation. Since I changed the theme to this "responsive" one, I put my list from the archives up, so I can see it better. And I see what a stinker I've been these past few months.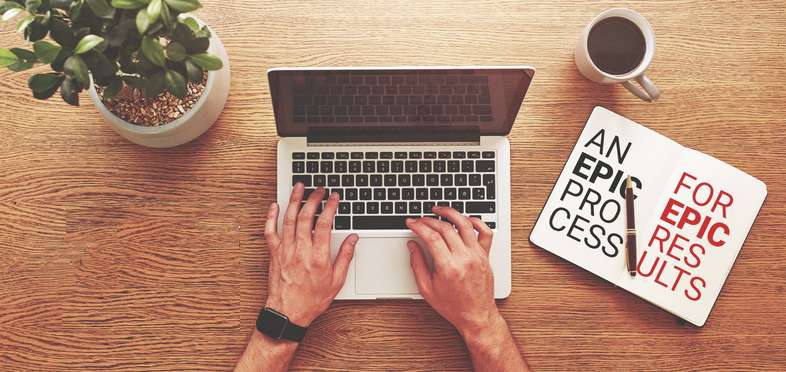 ​
How do you get high traffic and people take notice, Dojo, if you've written a maximum of 14 articles per month since the beginning of the year (not to mention that this slow writing isn't just from January)? This month I will probably break the article record I probably had a year ago (that was a fluke). Or one from 2010-2011. We're fine, aren't we?
Blogging for me is currently more of a passion and "endorsement" for web design work. I also got clients from here, so I didn't necessarily write for nothing, maybe a campaign or some event to which I was invited. I didn't force myself to break the stats in four, but too much relaxation is not good either.
Since I started writing more, I discovered a nasty thing: I exceeded the bandwidth for the blog. I had a useful chat with my hoster , and after slapping myself on some crap I'd done (some code that queried the whole database, plus a few images without proper scaling), I it was said clarifyingly "Ramo, but your traffic has also increased". Ah, that was another explanation. I don't break the servers with the blog, but in the last month the traffic is increasing slightly. Why? Shock and horror! I've written more articles than in other months, when I deliver maybe half of what I've written up to this day of the month.
So I propose a small experiment: let's gather our ideas and submit at least an average of 2 articles every 3 days. Preferably not 10 at a time , then 2 weeks off. The usual quality, we just make an effort to put the ideas on the blog and not let too many days go by. Otherwise, the few methods of bringing in traffic remain:
commented on other blogs (there are many new bloggers you don't dream exist because they don't comment anywhere)
facebook and other stuff like that (it depends on the article, but there are still people interested)
google – don't ignore it it can bring quite a lot of traffic if you know how to please them
But the most important thing is content that gives something to the reader (information, entertainment, ideas), because it will keep them coming back.
We have started the challenge, who is entering the game? We see over 30 days how the statistics show us...