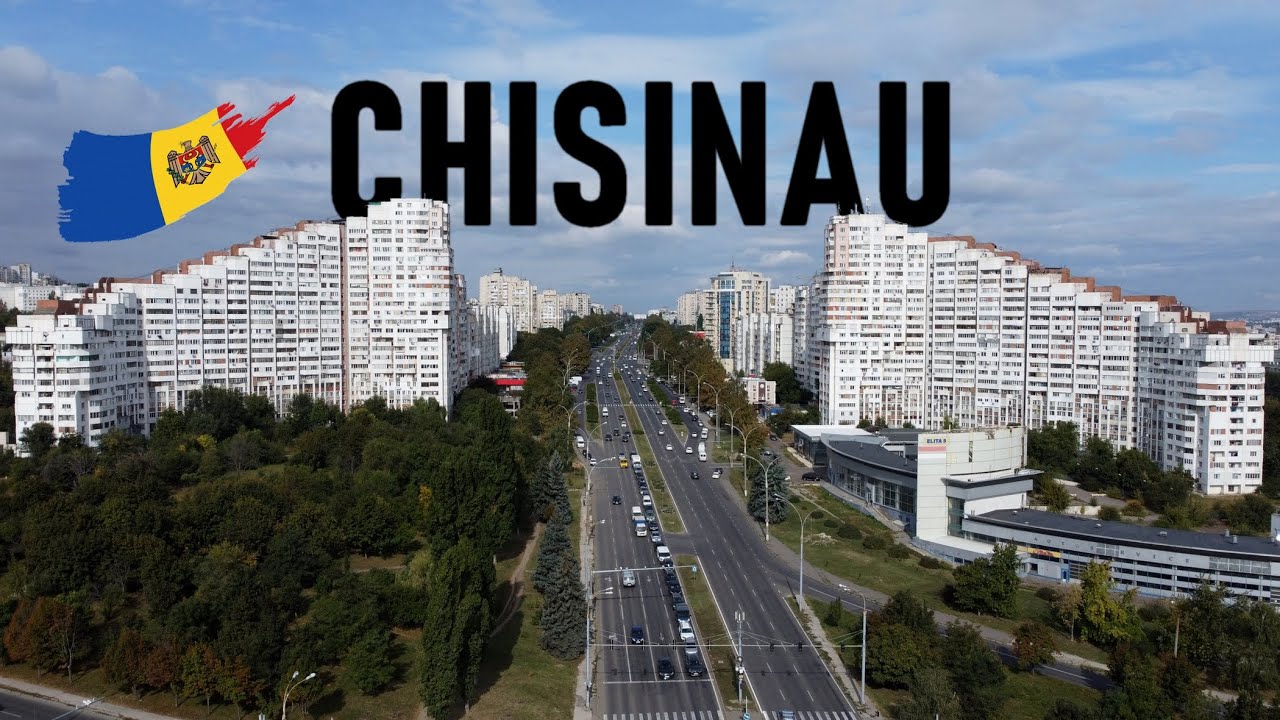 Early History: Chișinău's history dates back to at least the 15th century when it was a small medieval town. It was located in the historical region of Bessarabia, which changed hands multiple times over the centuries due to its strategic location between the empires of Eastern Europe.
Ottoman Rule: In the early 19th century, Chișinău was part of the Ottoman Empire. During this period, it served as a center for trade and crafts, with a diverse population of Moldovans, Turks, Jews, and other ethnic groups.
Russian Empire: In 1812, as a result of the Russo-Turkish War, the Russian Empire annexed Bessarabia, including Chișinău. The city then became part of the Russian Empire and experienced significant urban development.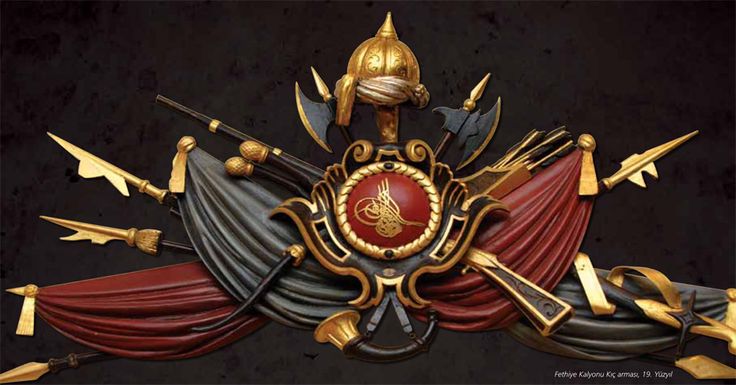 ​
Romanian Period: After World War I and the Russian Revolution, Bessarabia united with the Kingdom of Romania in 1918, and Chișinău was made the capital of the newly established province.
World War II: During World War II, Chișinău was occupied by Soviet forces and then by Nazi Germany during Operation Barbarossa. After the war, the city was reoccupied by the Soviet Union.
Soviet Era: Chișinău was part of the Moldavian Soviet Socialist Republic within the Soviet Union. It experienced industrialization and modernization during this period but also underwent Russification.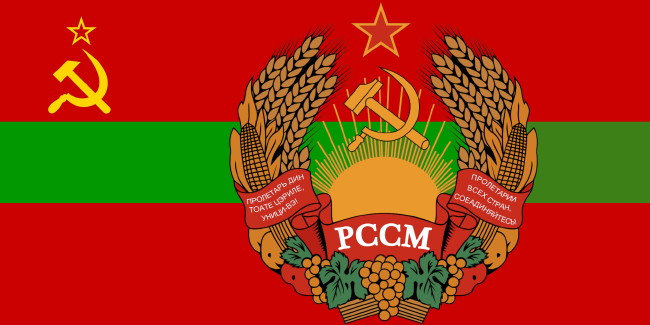 ​Post-Soviet Independence: Following the dissolution of the Soviet Union in 1991, Moldova became an independent country, and Chișinău remained its capital.
Recent History: Chișinău has faced various challenges since independence, including economic difficulties and political instability. The city has gradually opened up to the global community and has seen some economic development, but it still faces social and political issues.
Throughout its history, Chișinău has been a melting pot of different cultures, languages, and religions, which is reflected in its diverse architecture, traditions, and population. It has also been a hub for commerce and trade in the region. Today, Chișinău continues to be the political, economic, and cultural center of Moldova.