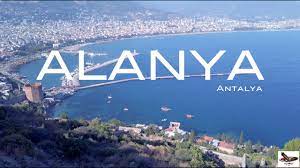 Hello, Are you looking for a nice beach for a vacation? .Alanya city is a pearl of Turkey, a modern city distance 100 km east of Antalya City, stretches elegantly along two wide bays, with a beautiful harbor and a peaceful air. We have recommendation to Cleopatra Beach in Alanya.
Antalya is a destination for families with children, for couples eager to relax and have fun, lovers of water sports, as well as for couples on their honeymoon. Antalya means beach, sun and ALL INCLUSIVE, but the region also offers opportunities for cultural excursions!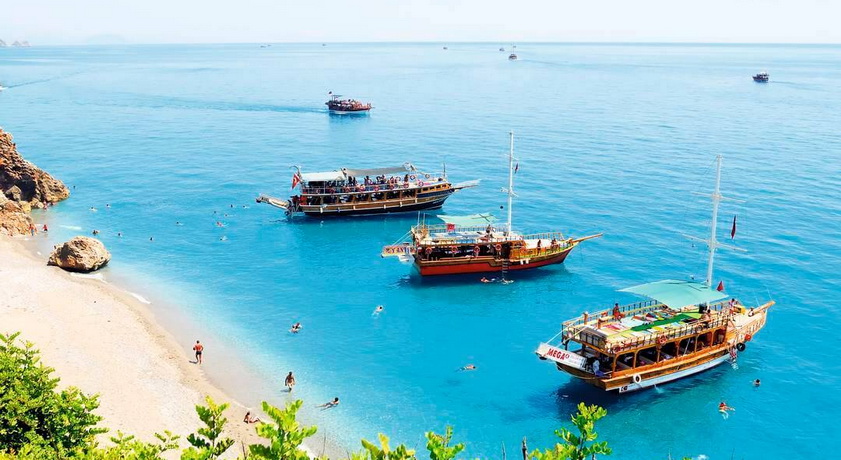 ​
Location: The Antalya area is located on the Mediterranean coast of southwestern Turkey and includes the city of Antalya and a number of resorts: Lara, Belek, Kemer, Side and Alanya.
Brief history: The foundations of the city of Antalya (Attalia) were laid in 150 BC when, according to legend, the king of Pergamum, Attalos II, discovering these places to house a Mediterranean fleet, said: "It is with safety Paradise ". The oldest building in the old city is the Hadrian's Gate, a triple vaulted arch, carved in marble, a tribute paid by the Turks to the Roman emperor on his visit here in 130 BC to the clock tower in Kalekapisi Square, a true sentinel of past, it guards the entrance to the old city for millennia, and Hidirlik Kulesi, from Karaalioglu Park, built by the Romans in the 2nd century, has 14 m and a circular structure,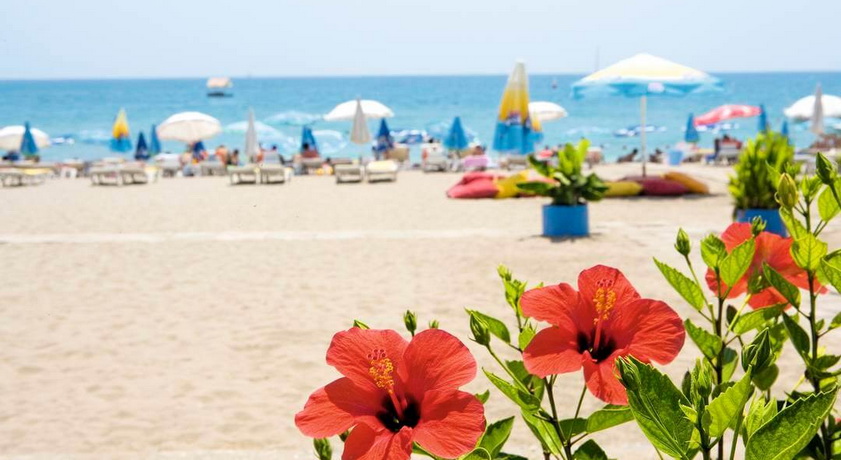 Geography : The Antalya area is located at the foot of the Taurus Mountains, being also called the capital of the Turkish Riviera. It is 546 km from Ankara and 727 km from Istanbul.
Climate : The climate in Antalya is Mediterranean, the region being bathed in sunlight for 300 days a year, especially pleasant with average temperatures of 25-30 oC.
Gastronomy : All hotels in the Antalya area, even if they are resort type, come to welcome tourists with different traditional dishes to be sure that they fully present the regional traditions. Sports and leisure activities: In the summer season, tourists traveling to Antalya can go rafting, diving, horse riding, golf, jeep safari, quad safari, parasailling, water biking (or any motorized water sport or not), tennis field, table tennis, volleyball, shopping.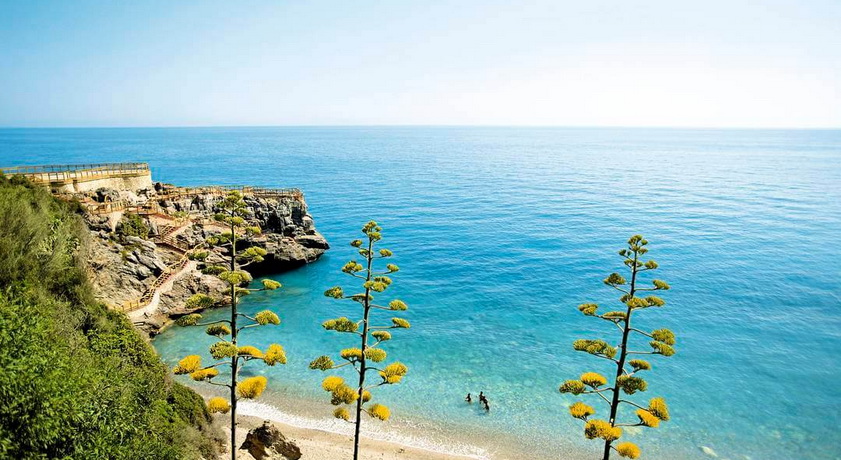 Optional excursions: Antalya Cruise, Pamukkale, Demre Myra Kekova, Perge Aspendos Side, Aqualand & Dolphin Show, Quad Safari, Tahtali Cable Car, Fire Of Anatolia, Jeep Safari, Diving, Rafting, Turkish Evening, Turkish Bath, Troy Aquapark & ​​Dolph Show.