Today, i share most populer scammer photos and their real photos.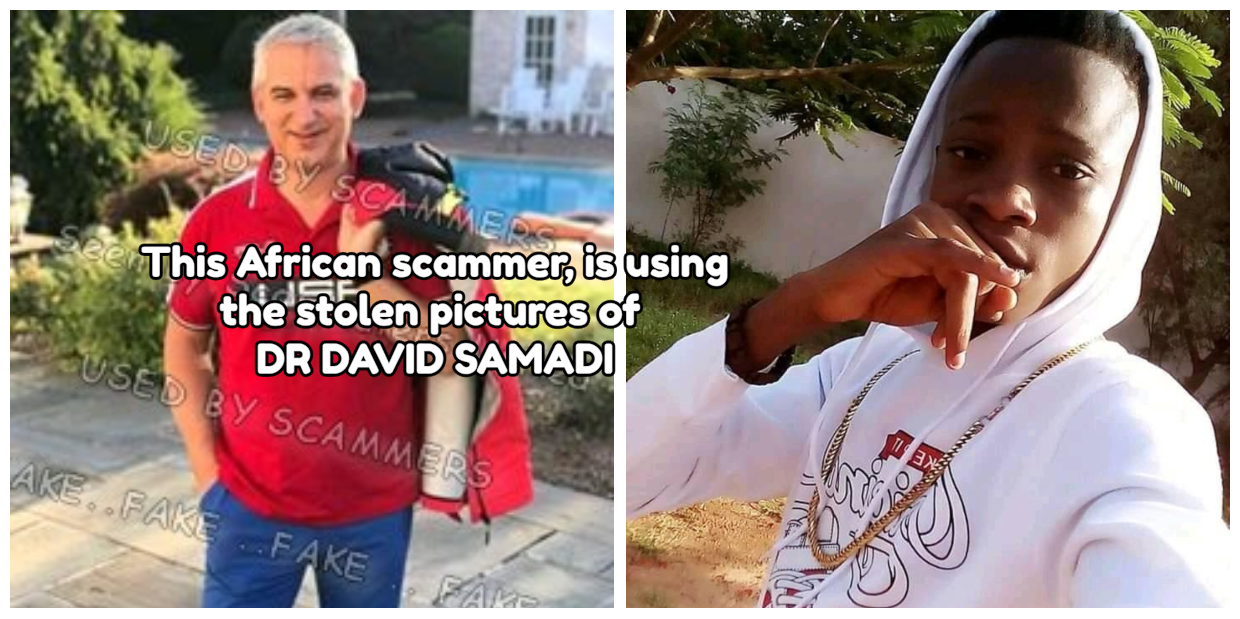 DR Davit Samadi
(Stollen from innoncent person photo)
And this african scammer using his photo.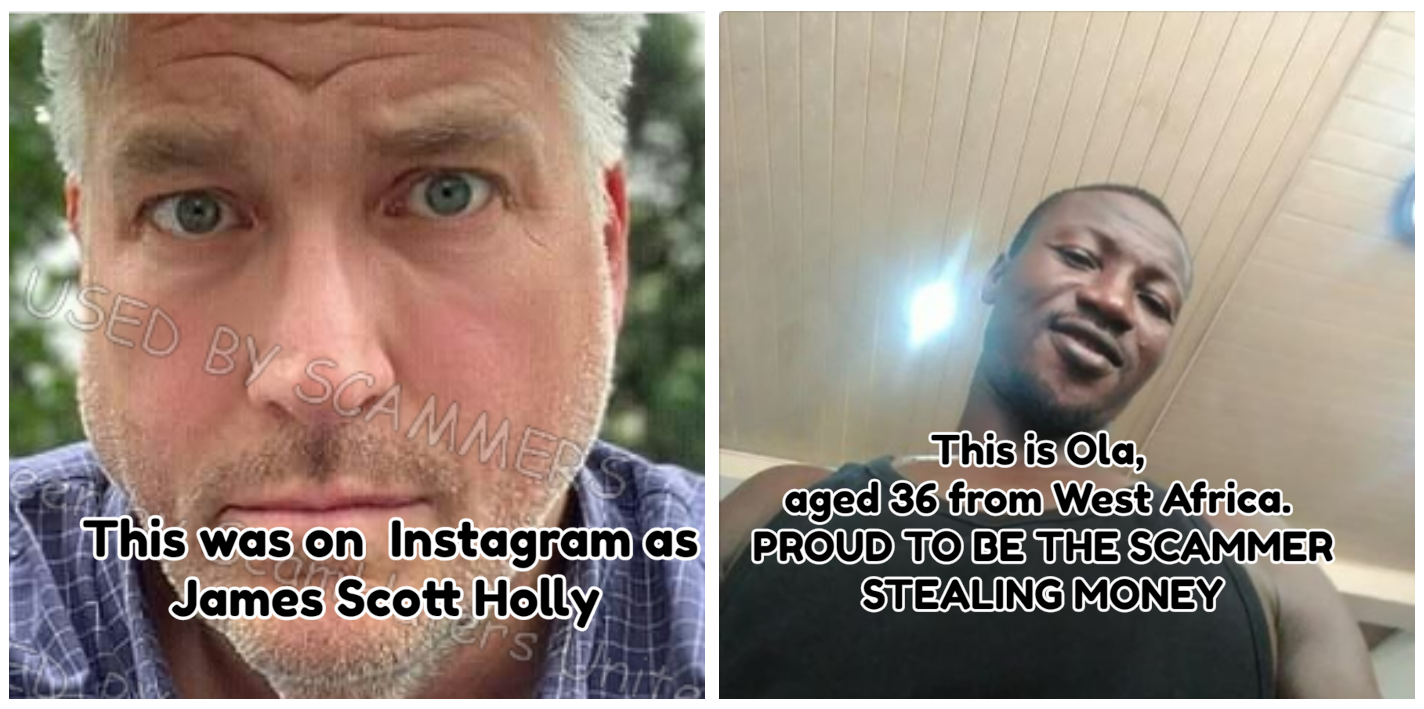 Jamet Scott (stolen from innocent person) and background a real African scammer.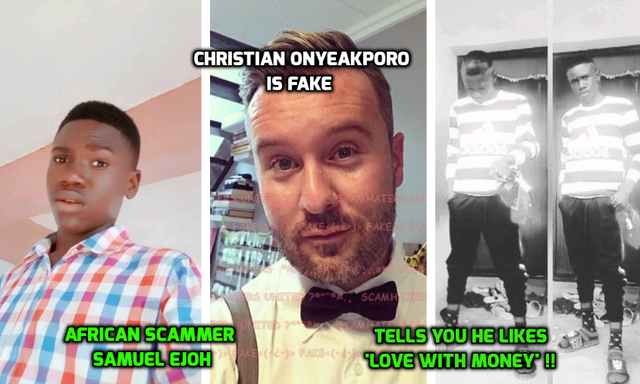 African Scammer Samuel EJOH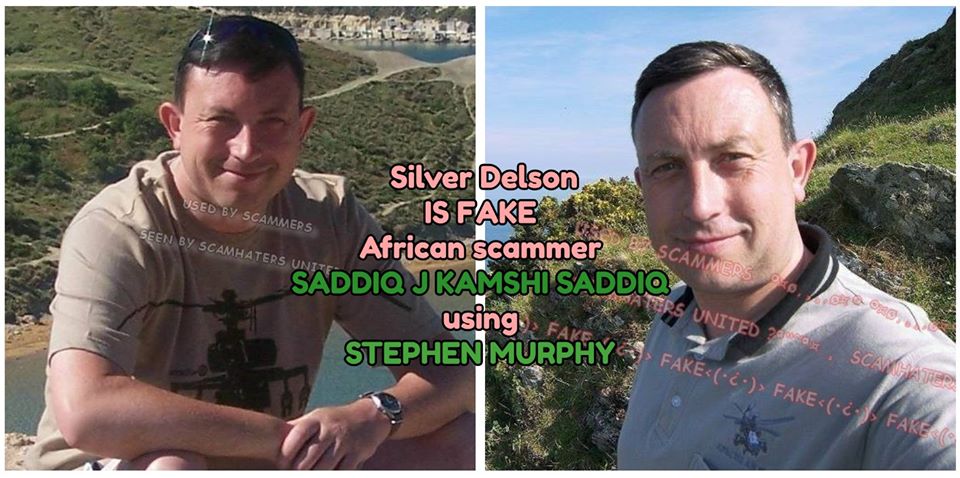 Silver Delson IS FAKE African scammer
SADDIQ J KAMSHI SADDIQ using STEPHEN MURPHY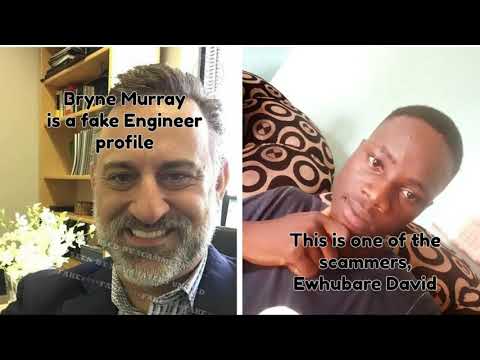 Here real photo on background.


Bryne Murrar (Stolen innocent person) Engiiner Scammer. Scammer Ewhubare David (Africa)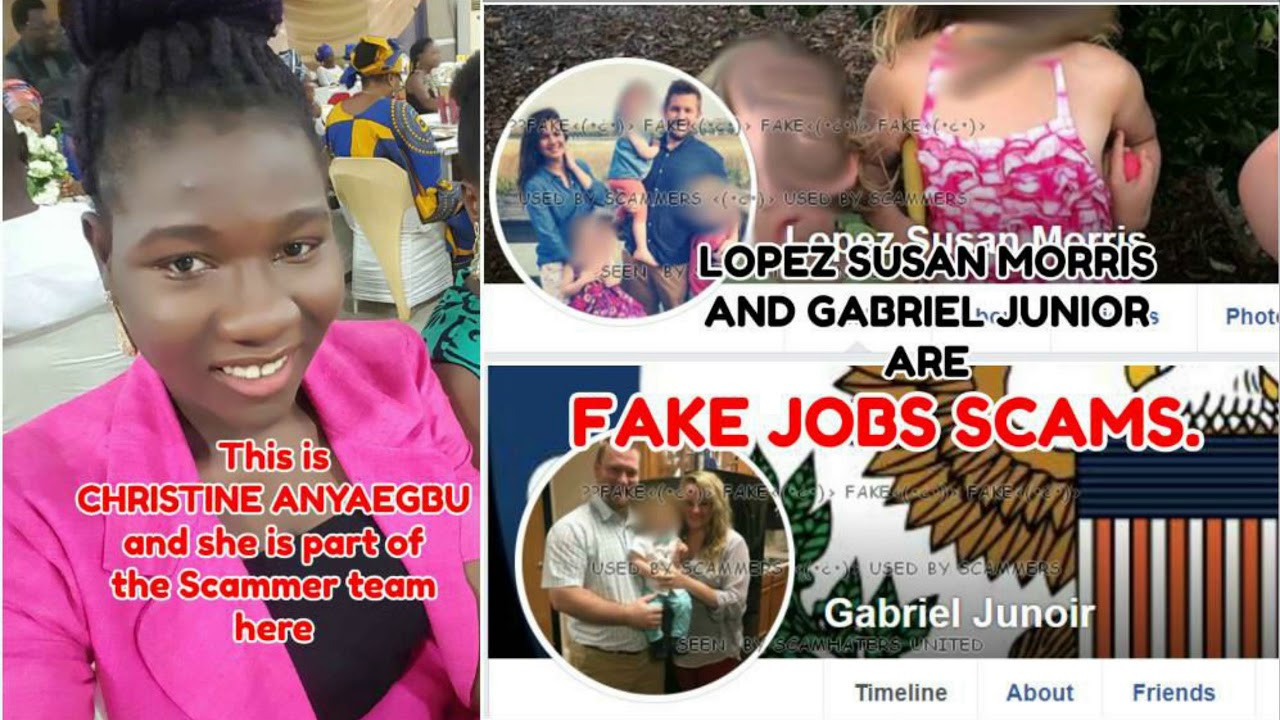 Cristine Anyaegdu African Scammer (she is using fake photo Gabril Junoir)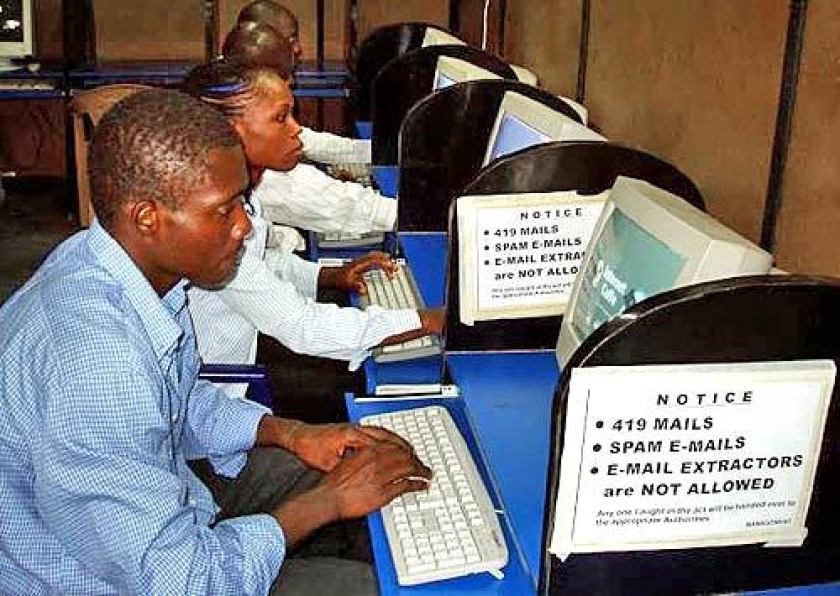 Here a internet cafe in Africa. They wrote "not allowed to spam mails " Ghana, Niger, Nigeria, Togo, Senegal there is like a job to scam peoples on internet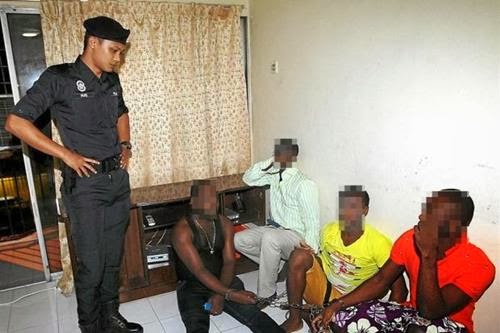 African Police arested african scammers on this photo.
so be careful don't spend your moneys nobody.