General Info New York City;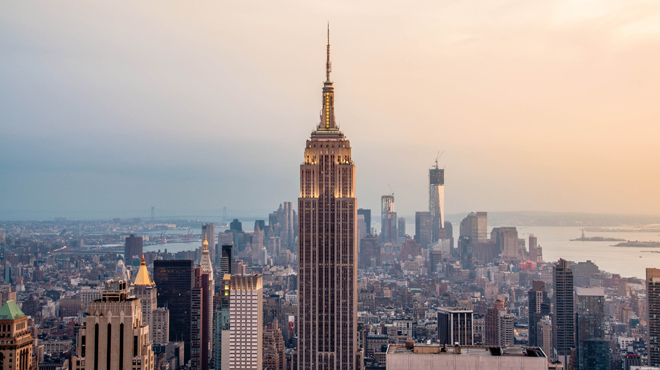 Welcome to NYC. Planning a trip to the five boroughs can be part of the fun, but there's also a lot of ground to cover—how to get here, what to expect from the weather,
how to hail a taxi and much more. In this section, you'll find essential information to help you make the most of your visit.