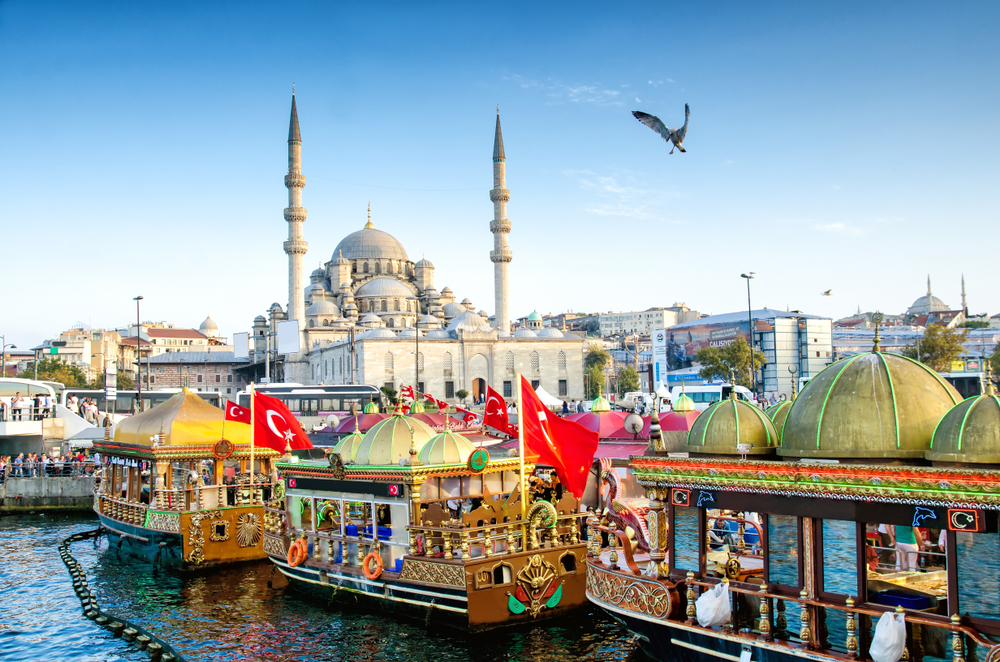 The most beautiful places to visit in Istanbul for Tourists
Golden Information for foreigners about Istanbul
About the city: Istanbul, which is located in a very important position by connecting the Asian and European continents, is Turkey's center of commerce, industry, transportation, tourism, education, culture and art. Istanbul, the apple of the eye of Turkey, is also the most populous city in Europe with its population of 20 million. Approximately 1.8 Million Foreigners are legal residents. More than half of them are immigrants from European Union countries.
You can also find foreign citizens who have settled in Istanbul from almost all over the world. It is estimated that there are around 1 million temporary residents in the form of refugees. To talk about the history of Istanbul, Istanbul, formerly Constantinople, has been the capital of many civilizations from the Roman Empire to the Ottoman Empire as one of the oldest cities in the world. Therefore, the historical treasure in the city is quite a lot. Read on for the routes of places to visit in Istanbul, which is the subject of songs and poems with its beauty!
How many days to visit: With its natural beauty, historical richness and magnificent architectural structures, the places to visit in Istanbul consist of a very long list. Therefore, you need to allocate 1 week to fully tour Istanbul!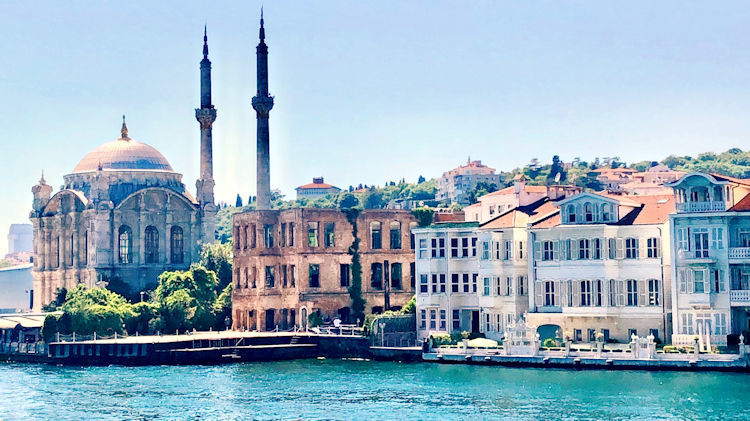 Best time to go: The best time to go to Istanbul, which is at the transition point between the Black Sea climate and the Mediterranean climate, and therefore has a temperate climate, is May-June and September-October. Because in the spring, Istanbul takes on a lively and colorful image with its colorful tulips!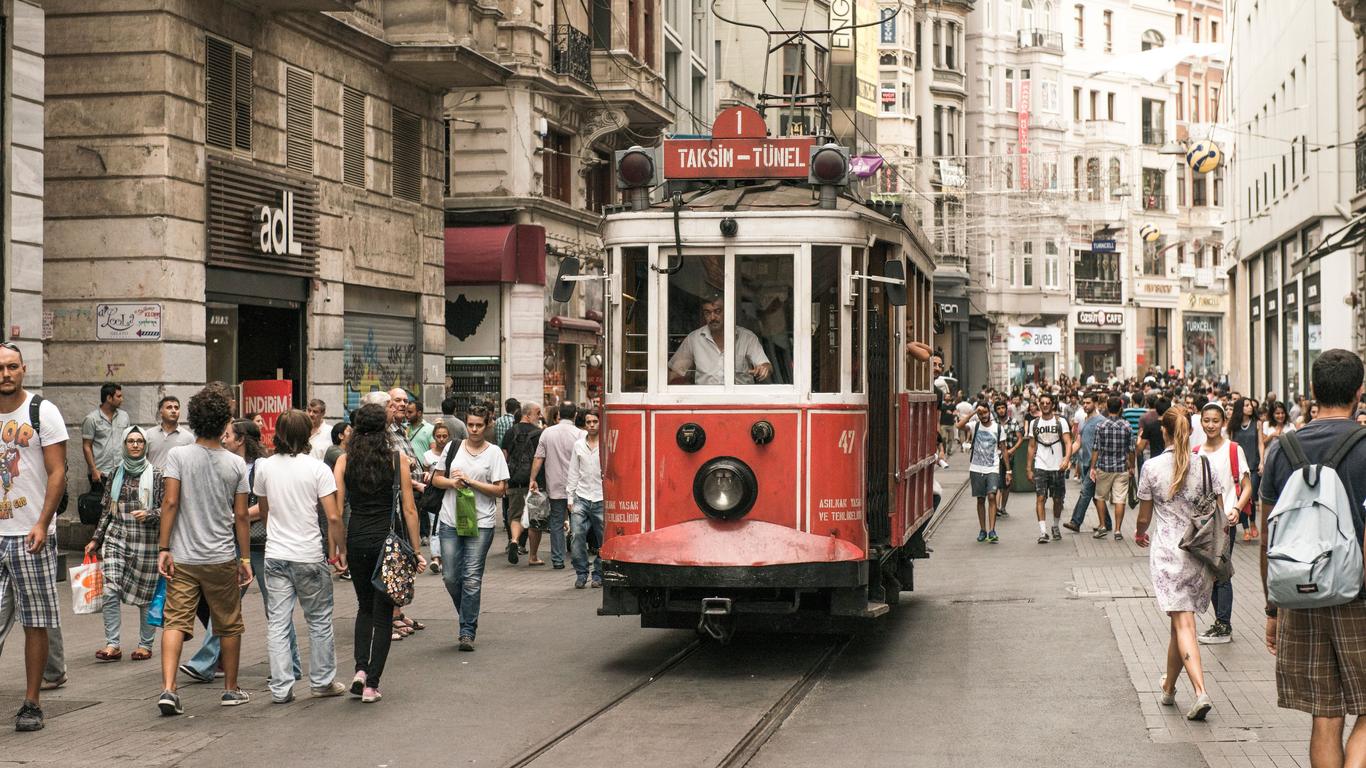 Urban transportation: Istanbul, which is a crowded city, has a highly developed transportation network in order to manage all this human traffic. Urban transportation in Istanbul is provided by metrobus, tram, municipal bus, ferry, ferry and subways, which serve under IETT. In addition, different Bus Inc. Minibuses and minibuses serving within the body of the company are also among the vehicles frequently used in Istanbul. In urban transportation, 'Istanbulkart', also called AKBİL, is used in all public transportation vehicles except minibuses and minibuses.
Transportation from airports to the central districts of Istanbul: You can learn everything you wonder about by reading our article titled "Sabiha Gökçen Transportation Guide?" and "Istanbul New Airport Transportation", which we provide detailed information about!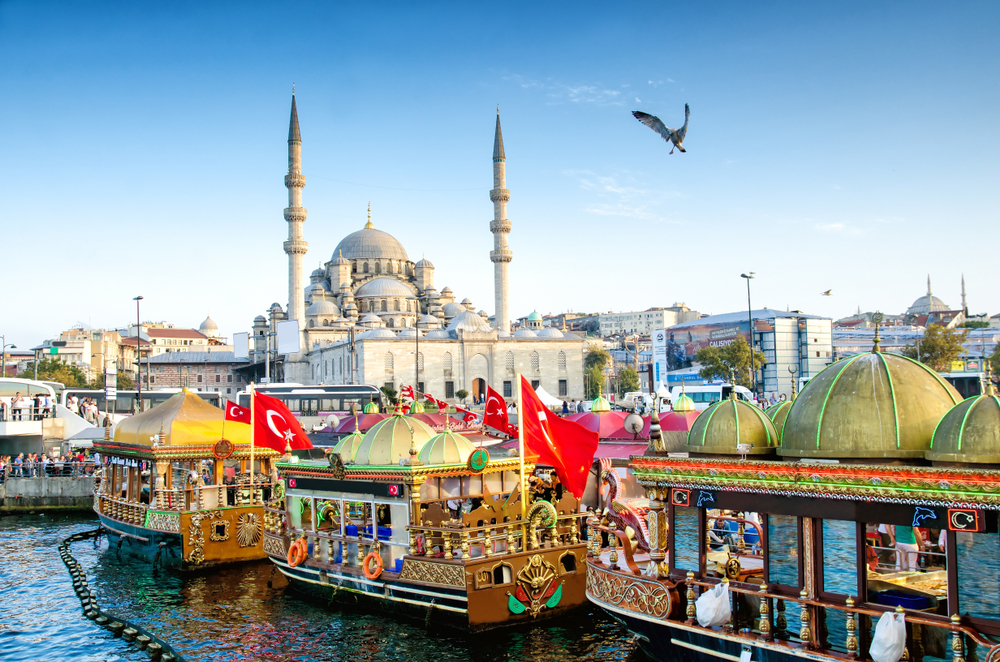 ​
Don't go back without doing it! Eat fish and bread in Eminönü, taste baked goods in Ortaköy, drink boza in Vefa, see the bull statue in Kadıköy, take the tram in Taksim, shop in the Grand Bazaar, have breakfast in Beşiktaş Breakfast Street, etc. Istanbul' There are so many things to be done in Istanbul that it is difficult to fit them into this tiny space… But we also thought about this and prepared an article titled 'Things to Do in Istanbul'. And just a click away!
Is Istanbul safe? In Istanbul, which is more reliable than many cities in the world, there are also risky districts as in every metropolis. So there is no need to be afraid; but still, we should not give up on the precaution!