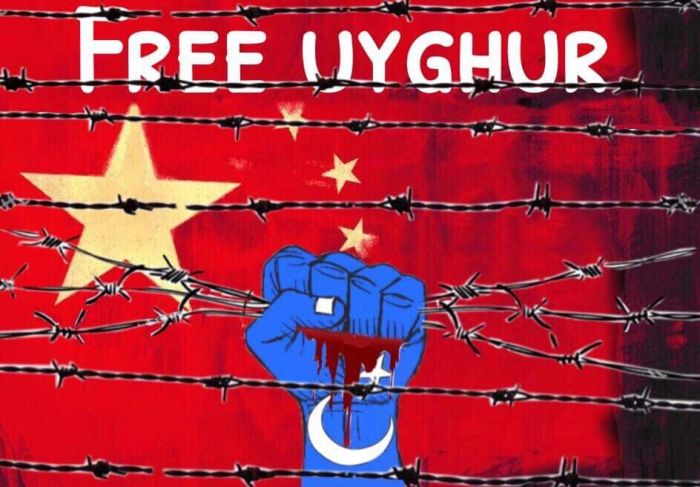 Who are the Uyghurs?
The Uighurs who have a rich history of over 4000 years are the original inhabitants of East Turkistan or commonly referred to as the 'Xinjiang Uighur Autonomous Region".in China.
In East Turkistan, there are many people killed because of their belief, their religion by China. That country also enforce people who doesnt believe like China! You can't kill people because of their religion, their language and their culture!

WE STAND WITH THE UYGHUR PEOPLE FOR WHO DOESNT WANT PEACE, BROTHERHOOD, EQUALITY AND FREEDOM! We have to support people who needs help BECAUSE OF THEIR BELIEF!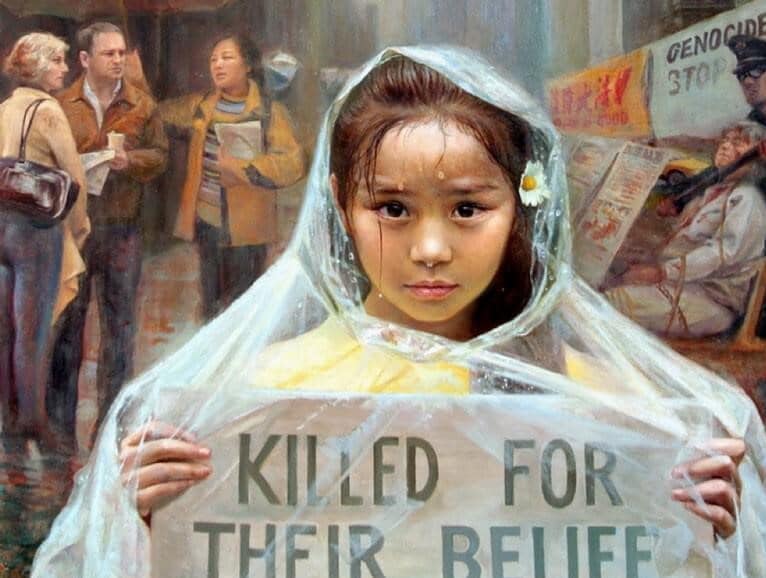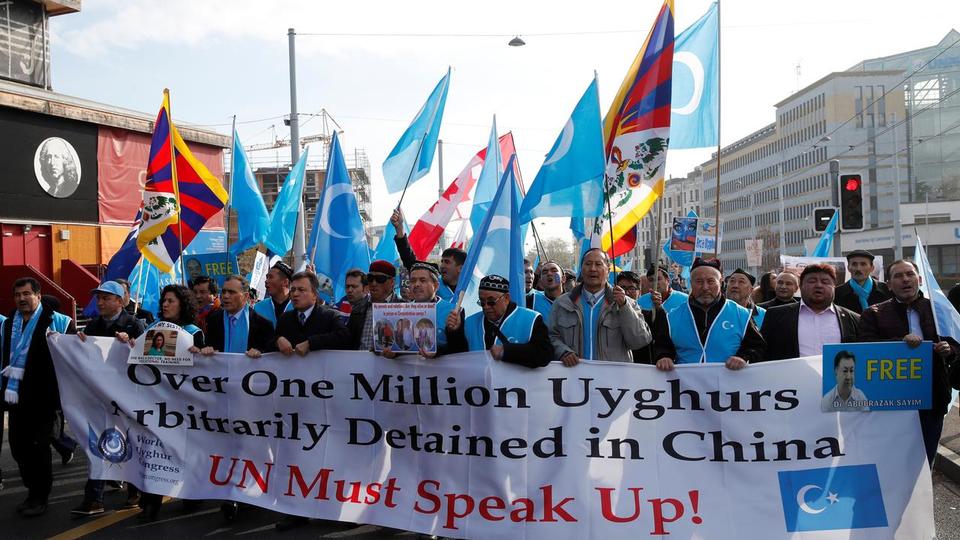 Sourse: change.org