Hey I'm looking a sweetman for my life...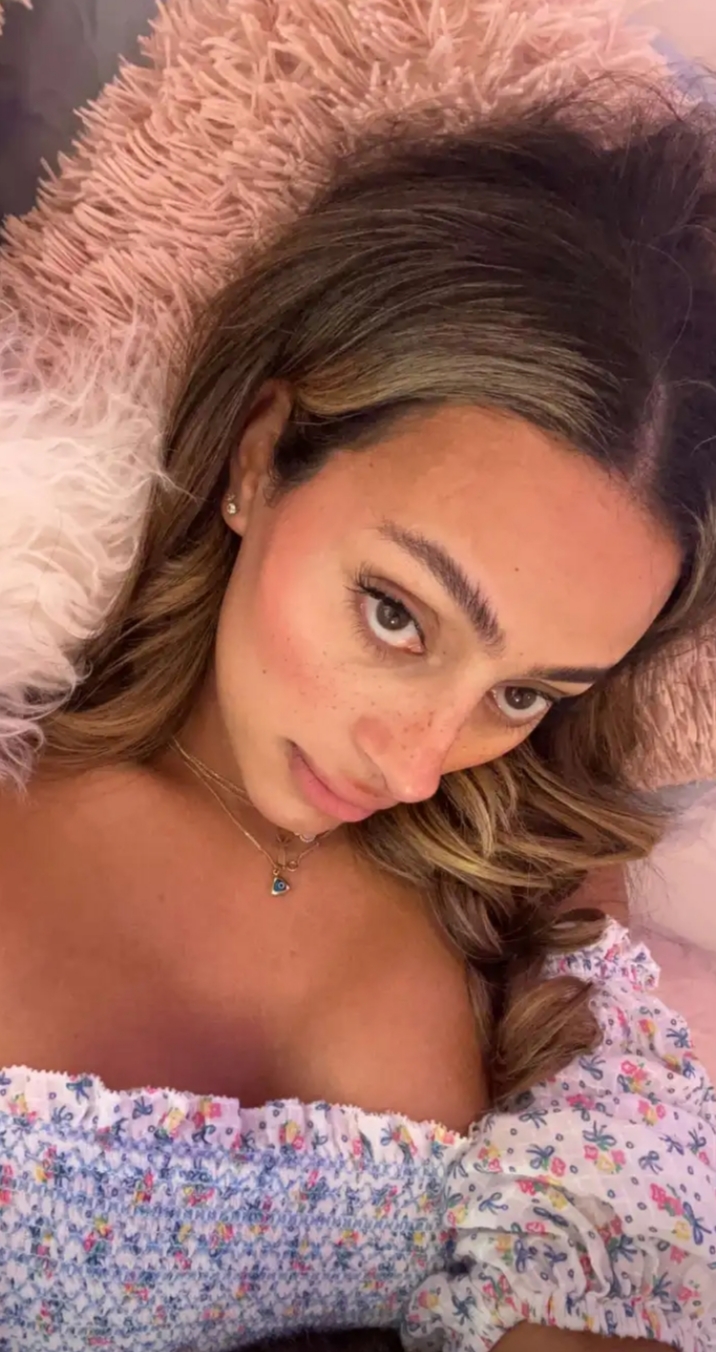 ​
Hello. First of all, I am a person who you can be sure about trust and loyalty, has a career, is a civil servant, knows all kinds of environments, has experienced and gives importance to friendship and conversation.
I am a romantic person, I know what a man wants, I love cooking, nature, I go on trips from time to time. I have hobbies such as camping, singing poetry and photography. I have been abroad in the USA and Canada. I'm 180 tall and 75 kilos. I am waiting for Men who want to meet.
... more