Free online dating sites without any registration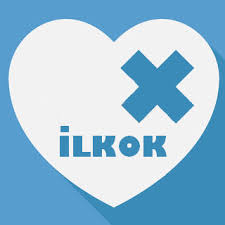 ​Did you miss the classic dating sites? but are you looking for my nostanji chat site, which is advanced according to the latest technology and changes in the web? Here is an international dating site where you can meet great new people from all over the world.

İlkok.com is a social network site where your heart and mind are mixed with different religions and thoughts and different cultures.
The scope of our social network includes people from many different cultures from countries such as England, Germany, France and Italy in the European continent, especially America and Canada.
... more