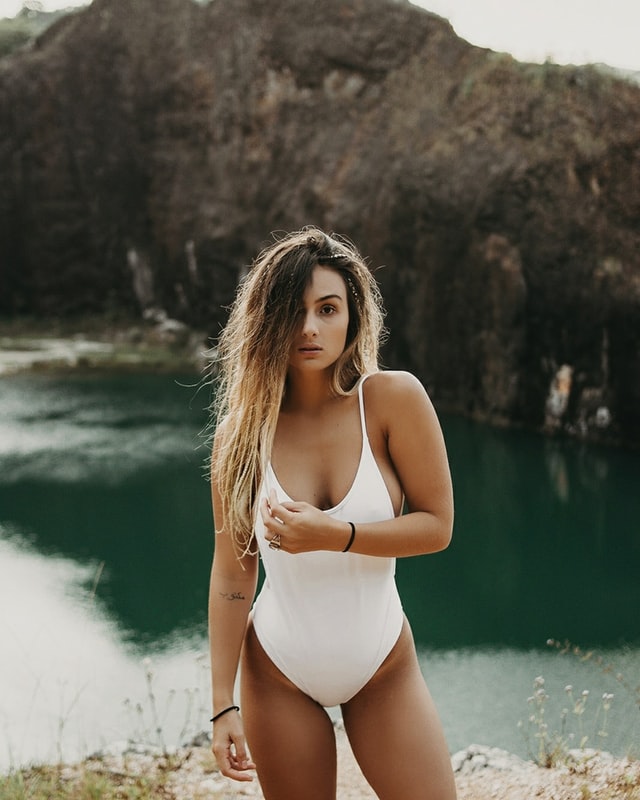 i need a boyfriend for serios relationship

hello my name is Jolli i am from USA, i am very lonely i just broke up with my boyfriend. I am looking for friendship i want boyfriends to contact me i just broke up with my boyfriend of 5 years i feel so bad i was thinking of getting married but i have no luck I am looking for an honest boyfriend who will stay by your side for the rest of his life, believe me, if you are honest with me, I will be honest with you, I will play my cards open, actually after this hour, it is not very important in marriage because you have been making a marriage plan for 5 years and dreaming for 5 years and finally you leave, so what your intention is is very important. it wasn't, whatever happens in destiny, it happens.
Believe me, loneliness is so difficult that when you are surrounded by people whose minds and thoughts do not match, you feel more alone.
Sev, I need a boyfriend, and I will contact people who like and share my ad on Facebook.