Hey I'm looking a sweetman for my life...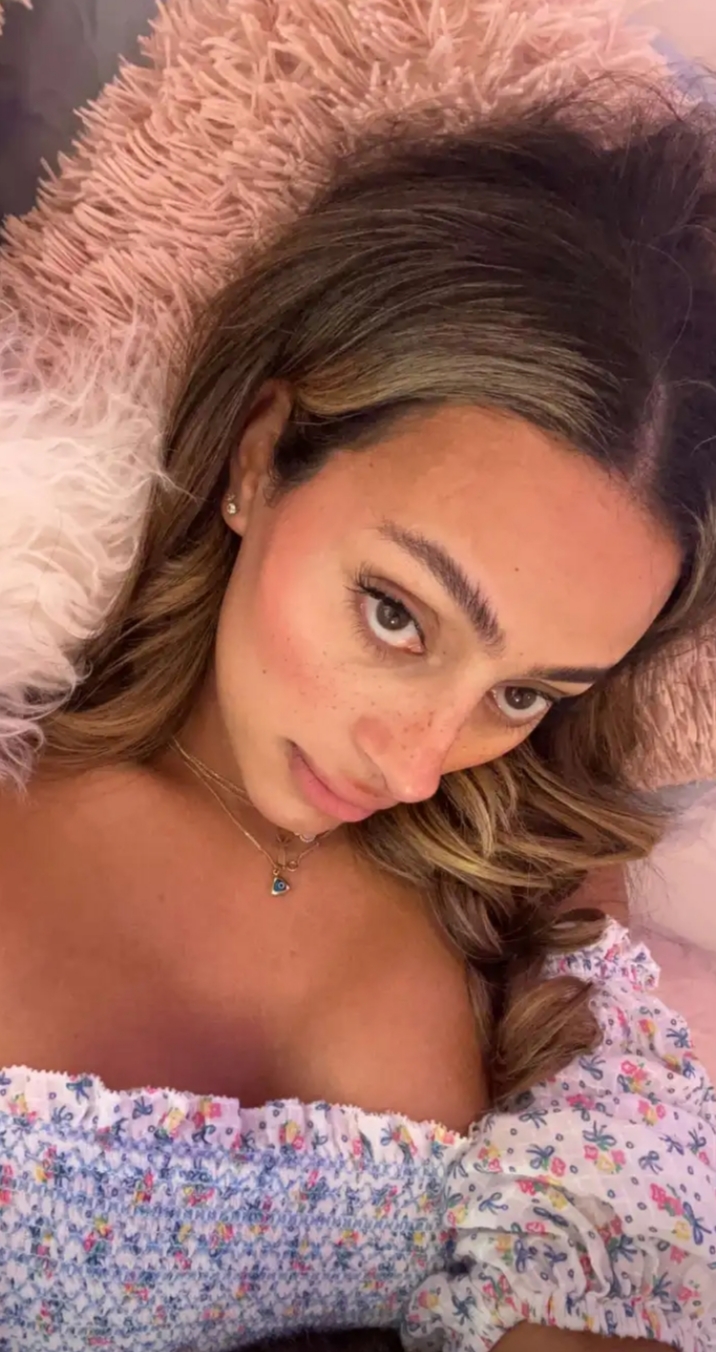 ​
Hello. First of all, I am a person who you can be sure about trust and loyalty, has a career, is a civil servant, knows all kinds of environments, has experienced and gives importance to friendship and conversation.
I am a romantic person, I know what a man wants, I love cooking, nature, I go on trips from time to time. I have hobbies such as camping, singing poetry and photography. I have been abroad in the USA and Canada. I'm 180 tall and 75 kilos. I am waiting for Men who want to meet.
I can meet any man who wants to talk, who wants to pour out his heart and who wants to meet me at least on whatsapp, provided that he is good-natured, I can meet and be friends. After being clean, we can have nice and pleasant moments because I do not look at him with the eyes of a lover or a spouse after the two parties ask for it. I hear from my environment that I am a woman to whom many men fall in love, and men make me feel this. But I am not a woman who asks a man who looks me in the eyes in public places, except for my acquaintances, can we go and meet him directly. Men's America is waiting for me to take the first steps.