hey i'm carol i'm 25 years old, i really like traveling, and i play this because i want to find a date, if there is a match then we can travel and date together to another country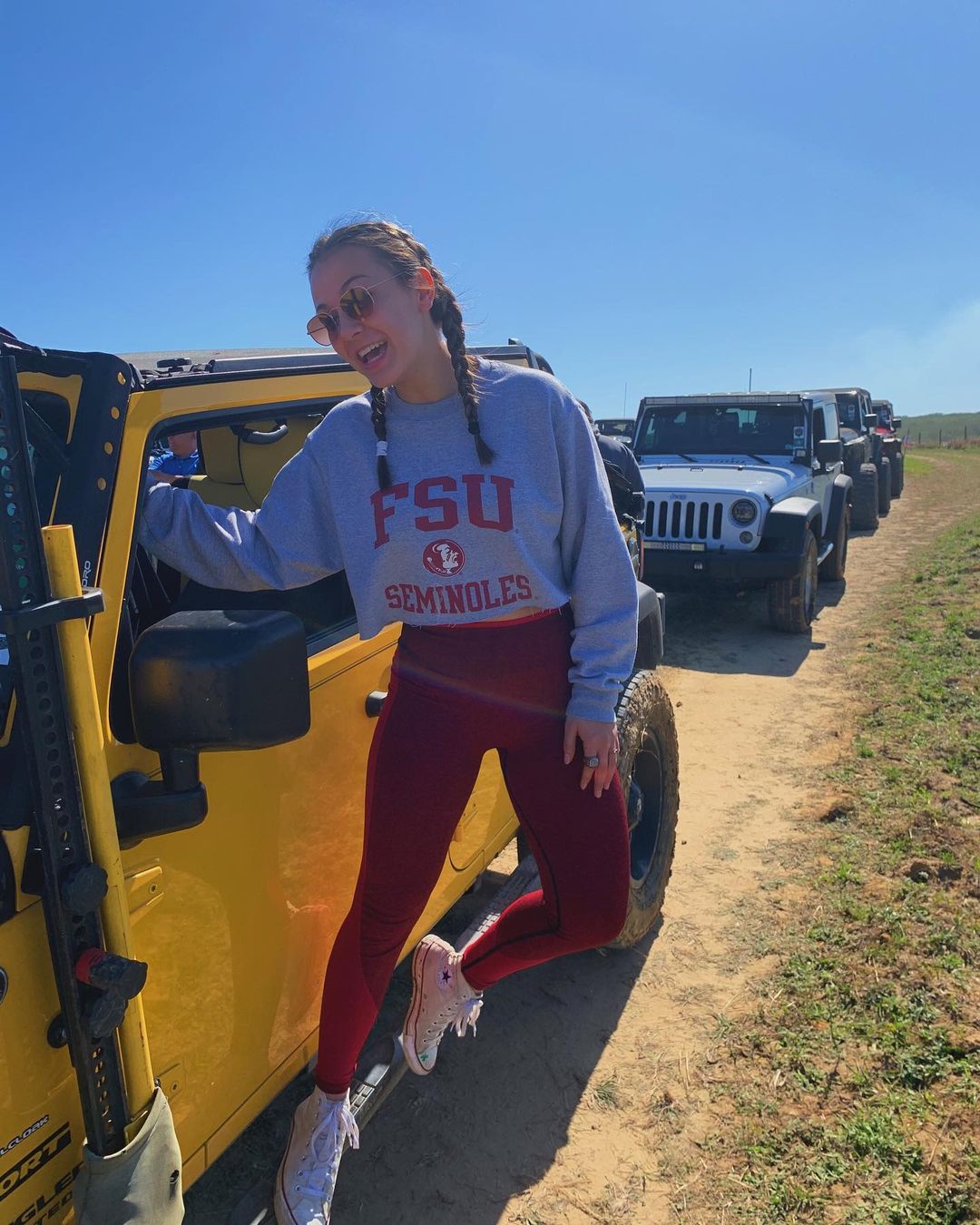 Going on vacation with women is a nightmare for many men, but I'm sure it won't happen with me. Especially during the holidays, the decorations and preparation stages of the ladies can take a really long time. Apart from that, not to mention the suitcases that they have prepared, which look like they have a donkey's corpse inside. Women's heavy luggage is the reason for every man's rebellion. However, it can be really nice if a lady accompanies you on your vacation or trip.
On this site, I am looking for a boyfriend who wants to go camping or have a holiday in a five-star hotel, who lives abroad and wants to have a holiday with a foreign woman. You can be a travel friend by writing to me privately. I would appreciate if men who are looking for travel or holiday friends write under this blog. In this way, everyone can talk about their vacation or travel posting, so that we can meet.